We help leading Retail and Hospitality brands reimagine their human experience to connect to audiences and grow their competitive edge.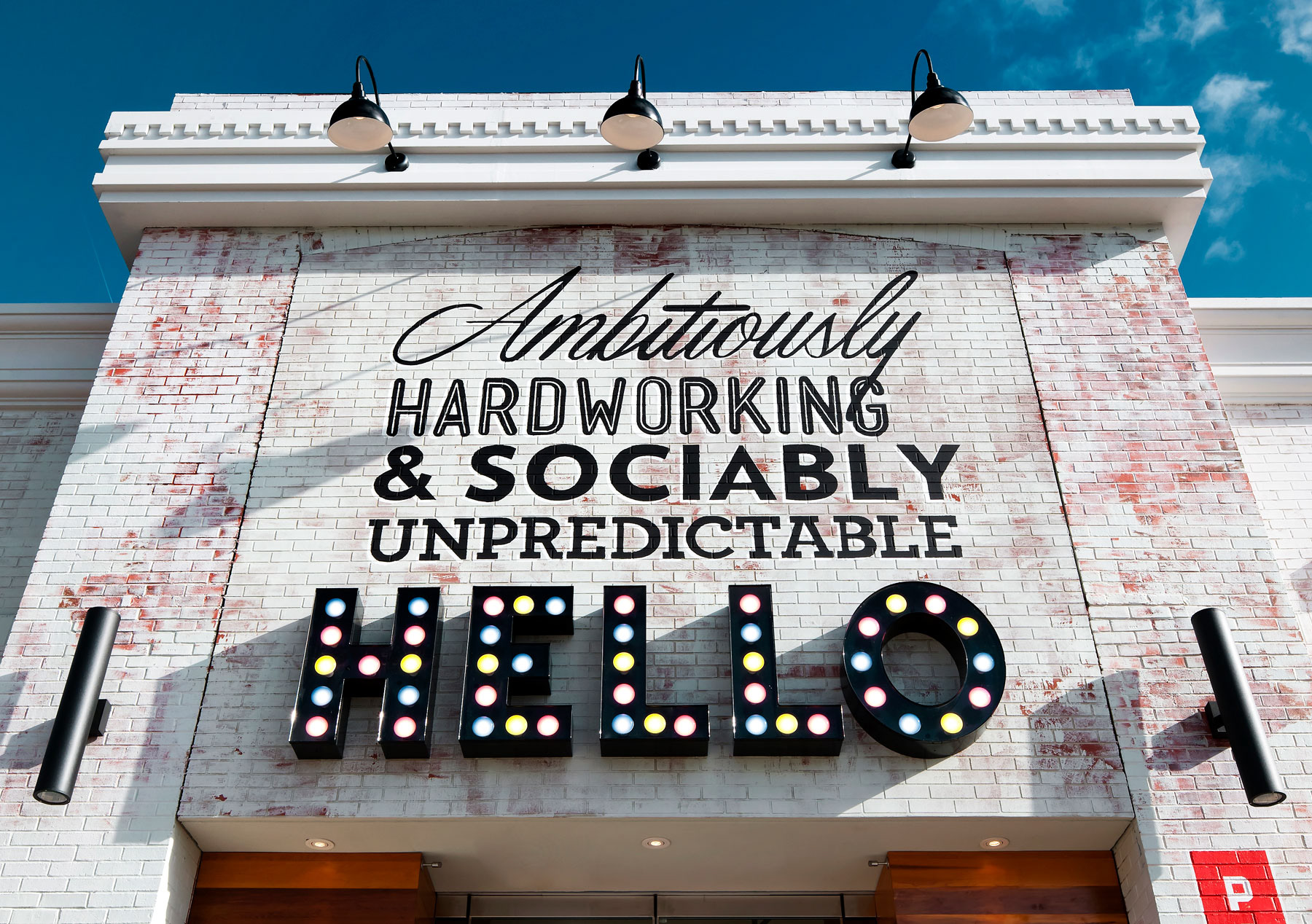 We investigate.
We are true believers that great design begins with studying human interaction. Using ethnography as our foundation, we dive into cultural behaviours and how they influence your business.
We create.
We use an empathetic logic to process our findings, and then apply insight and context. Throughout the process, our team will deliver a cohesive full sensory response to your business question.
From promises to experiences, our multidisciplinary approach gives us the ability to activate seamlessly connected customer experiences that are tailored to your business.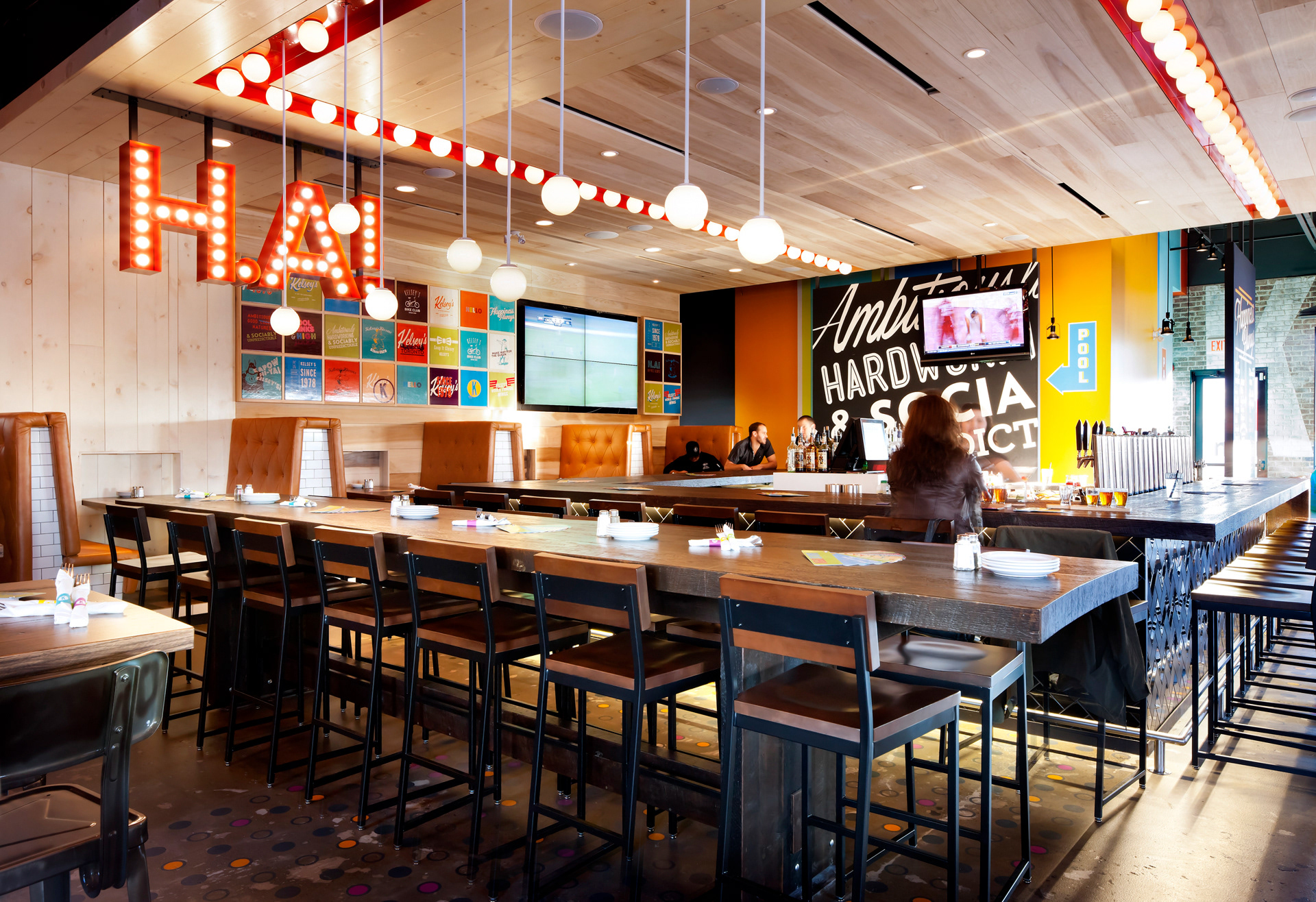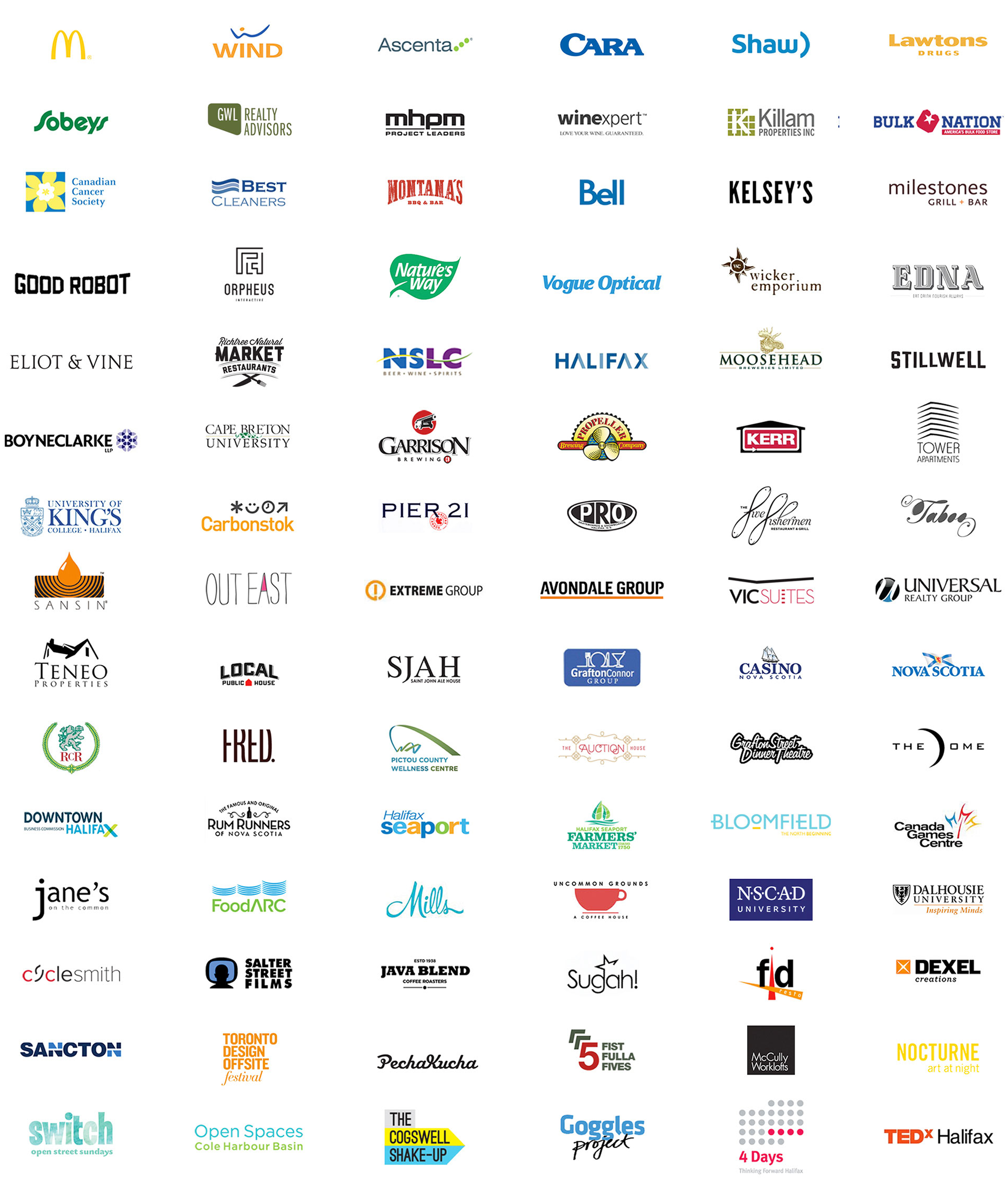 Want to keep up with the latest goings-on?
Join our mailing list to never miss an update.
Glad we've peaked your interest! We'll be sure to keep you up to date with our latest projects.