Hello
. We are Breakhouse.
A strategic, full service retail + hospitality design consultancy.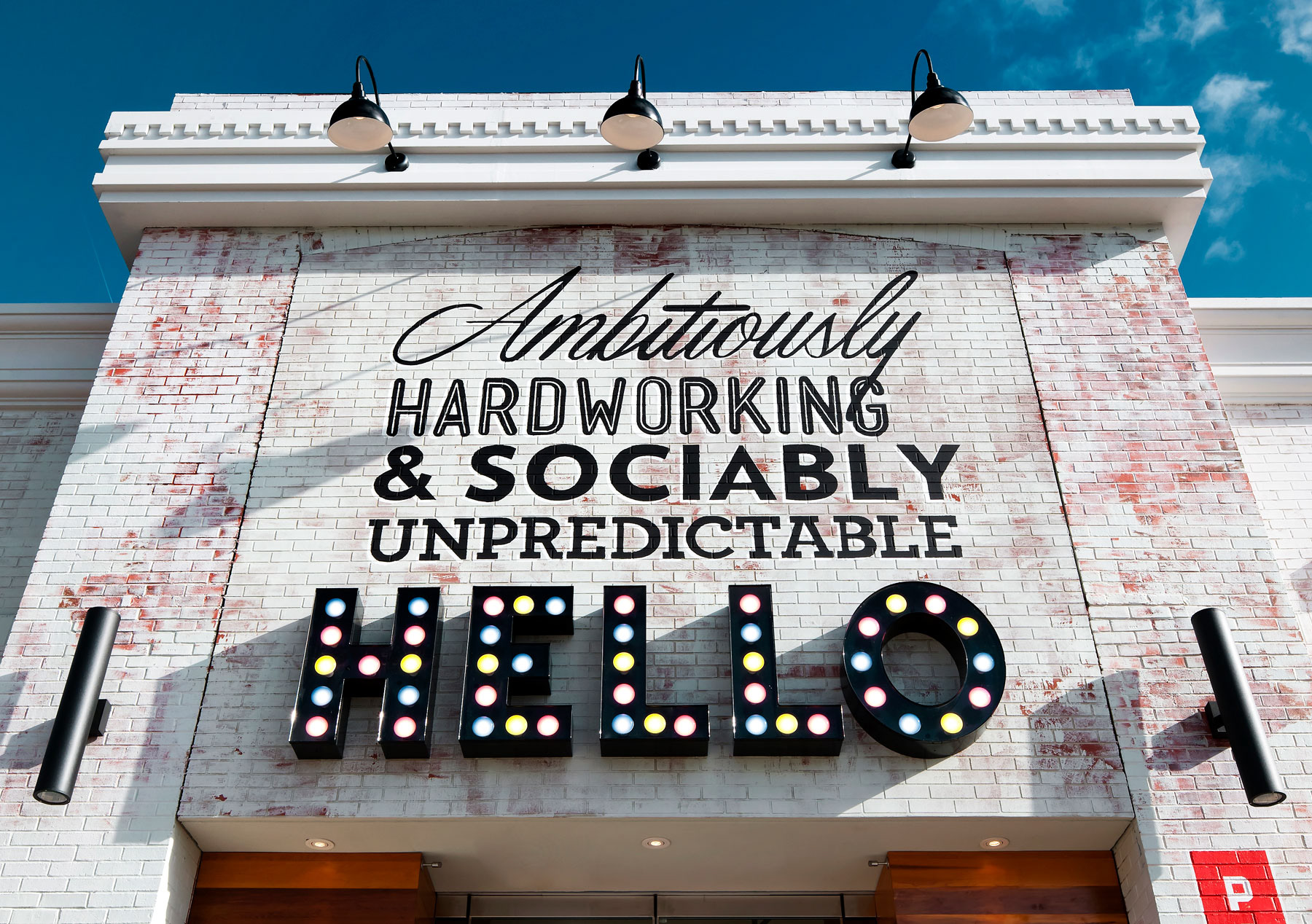 Smart design makes everything better.
Whether it's a refresh or re-invention, we create and activate powerful, seamlessly connected customer experiences that grow businesses and build brands.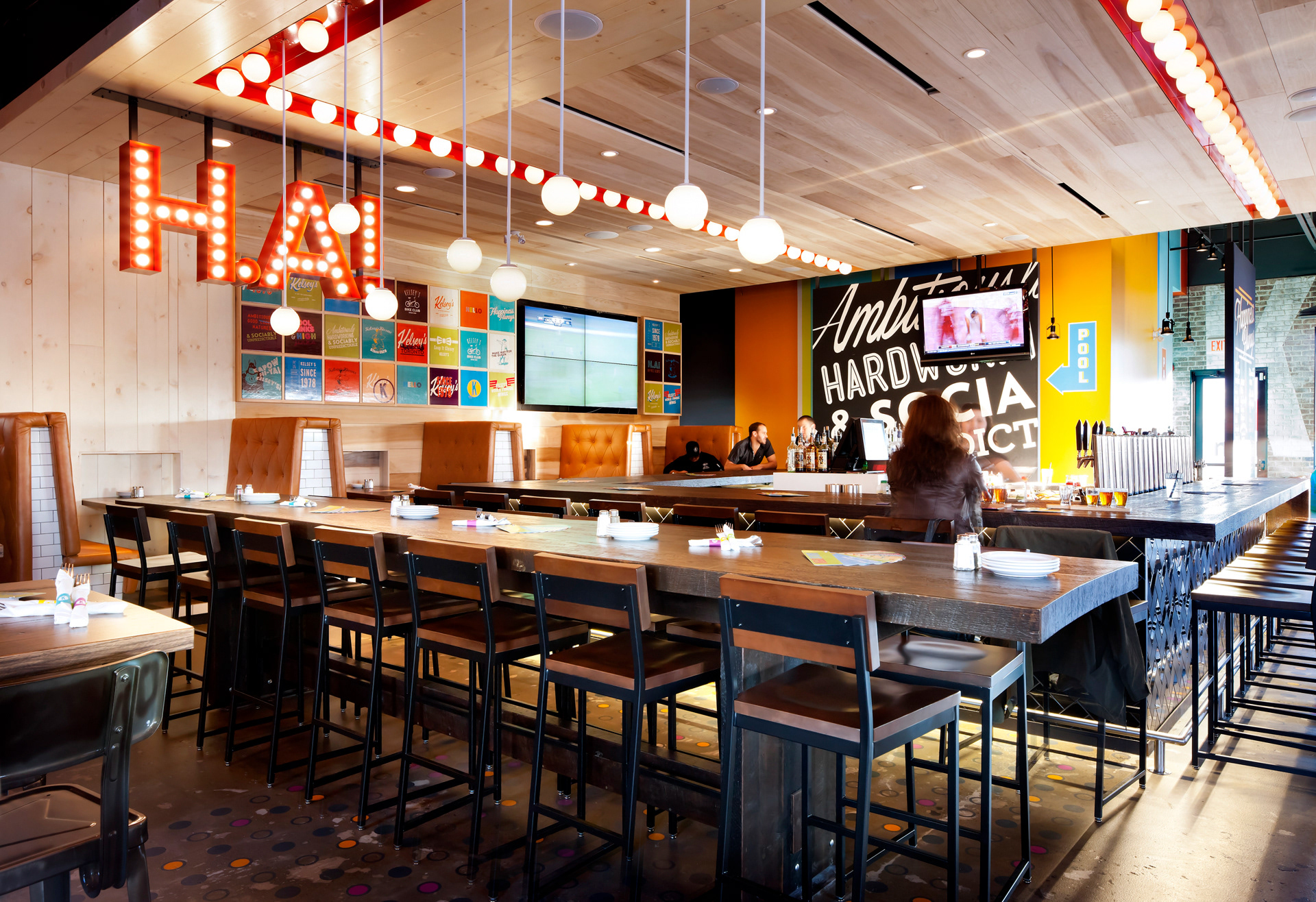 At Breakhouse, we believe smart design makes everything better. But smart design can only happen when it's informed and driven by actionable insight. Since 2003, we've been fortunate to 
work with industry leaders across North America to make their businesses and brands better, leveraging customer insight to solve for their greatest business challenges.
Strategize
Top to Top Business Review  I  360º Brand Audit  I  Customer Insight Research  I  Competitive Benchmarking  I  Customer Experience Strategy
Design
Brand Identity  I  Bricks + Mortar Experience  I  Digital Experience  I  Marketing + Communications Design  I  Packaging Design
Activate
Launch + Roll Out  I  Architectural Services  I  Communications + Marketing Engagement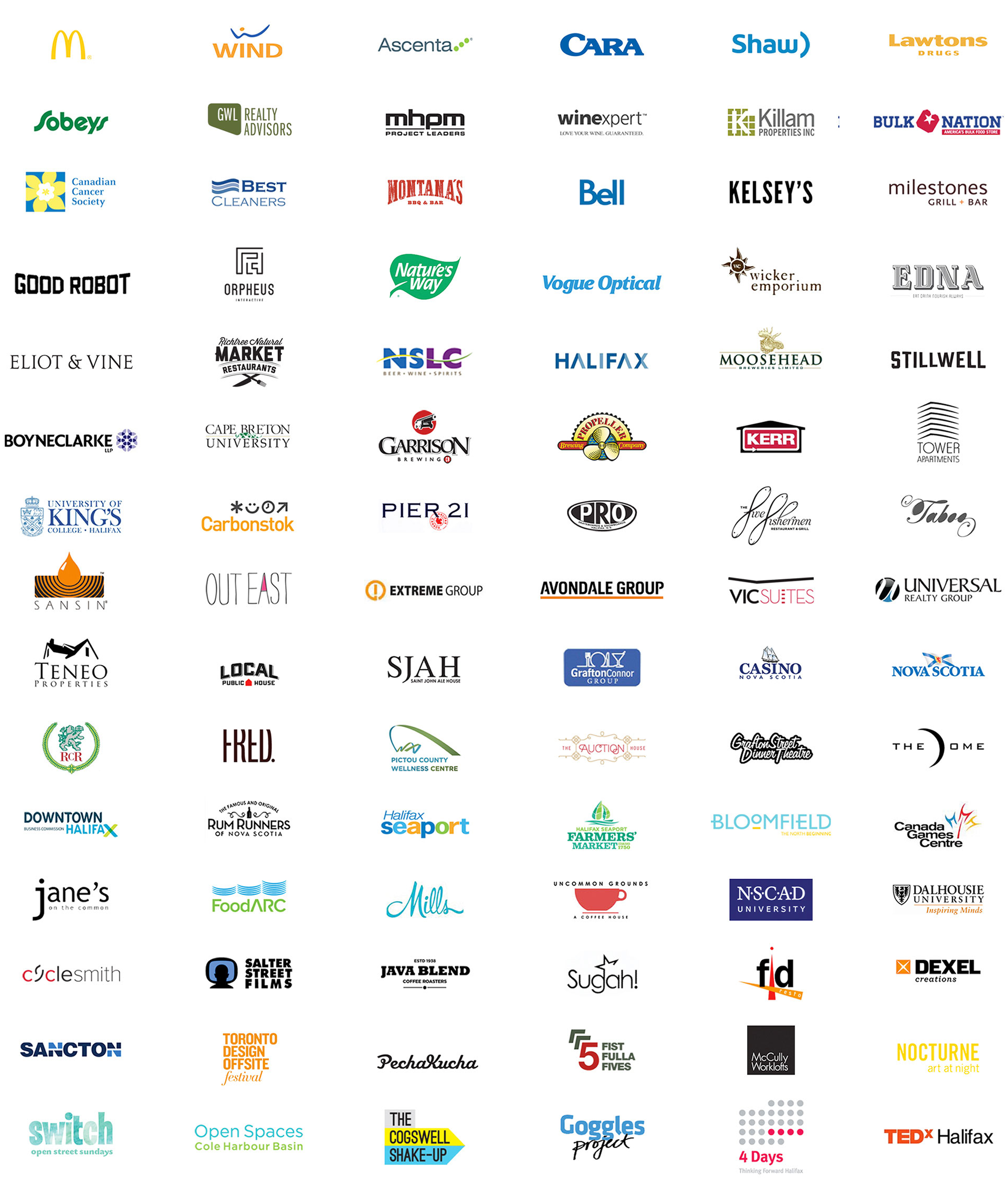 Want to stay up to date with the latest goings-on?
Join our mailing list to never miss an update.
Glad we've peaked your interest! We'll be sure to keep you up to date with our latest projects.